Resteezi has been designed to work with Microsoft Windows operating systems and is fully touch screen compatible. This allows us to offer a selection of different hardware solutions to suit your requirements and fit your budget.
Typical hardware costs range from an easily expandable system running on a single slim line tablet PC, this is optionally included with Resteezi at no extra cost. We can also supply multiple high end all in one touch screen systems developed specifically for the Restaurant trade, designed to be highly durable, starting at £1200 each. In addition to a wide range of other options, we will be glad to help, advise and support you in any hardware purchasing decisions.
An important part of your Resteezi installation will probably be the printer you choose. CyberPharm offer a range of printers as well as purchasing advice, we recommend spending around £150 to get a decent wireless colour laser printer, but support any printer within Resteezi. We also offer thermal printing solutions and these are around £300 for a wireless black and white system, perfect for use in the kitchen.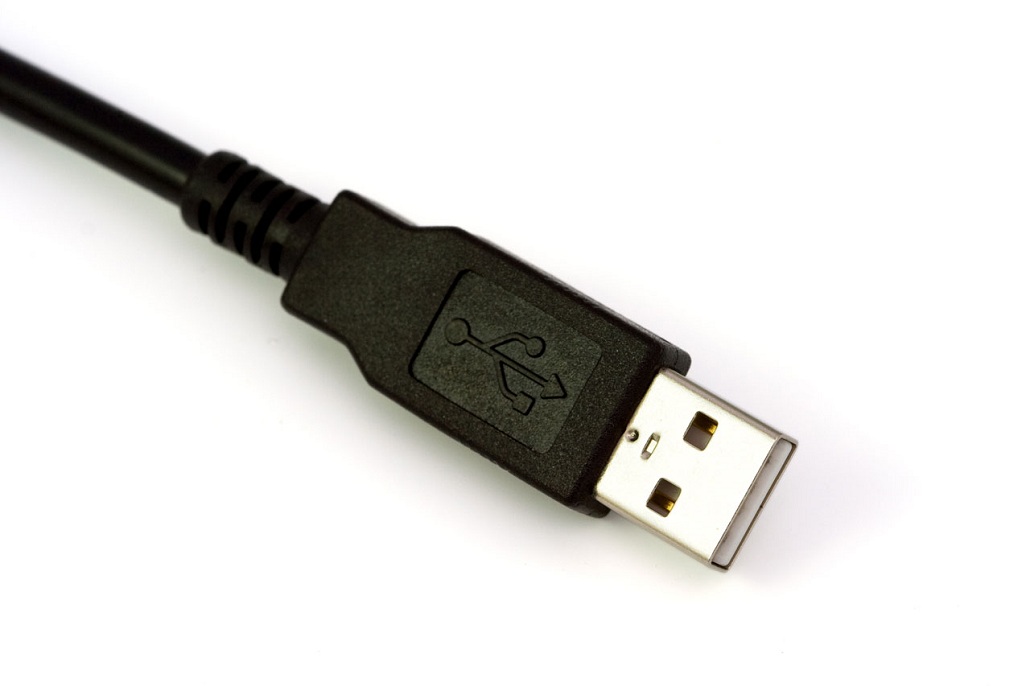 Hardware prices constantly vary so please make sure you check with CyberPharm to get the latest prices.